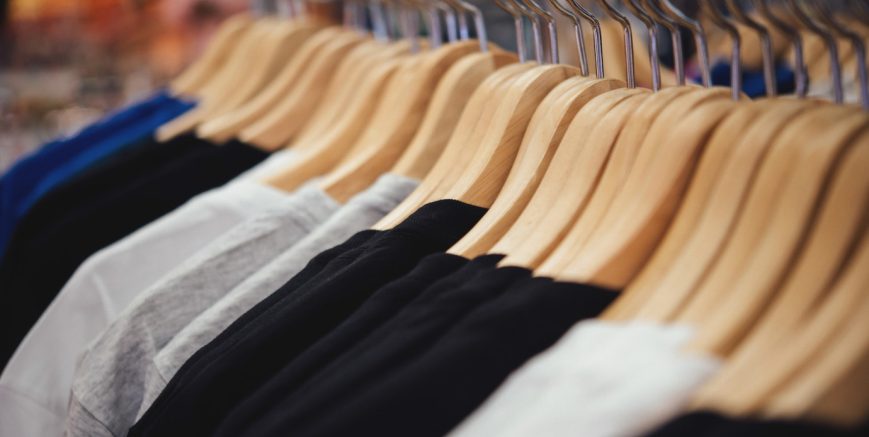 Textile
FGL, textile in the industry in the field from cotton in the store finished to the product in every process active logistics is the provider . of the sector all your needs knows and this consciously logistics Answers produces . to the industry special hanging , boxed and roll with their transport effective cost advantages provides .
Textile of their products life cycles every year is shortened . of this industry required speed , quality , flexibility and to change attunement of necessity we are aware and this reason our resources completely we set. we the market to your demands against waste response offers , from shipping to warehousing and other Additional valuable to services until all supply your chain to manage for   Trustworthy we are your partner .
FGL experts customer your needs and cargo features consideration gets the best delivery its course creates and light industry of their products transport cost of calculates . Our company , distance and transport to the difficulty all kinds of being looked after of the cargo your delivery agreed upon in time realizes . International transportation companies with productive our cooperation thanks to flexible a pricing policy is applying and high service quality we continue
Textile in the industry Why FGL?
Sustainability : Integrated a Administration system and we offer your activities legal requirements about information .
Expertise : Logistics recommendations , personalized service and optimizing your deliveries their way review .
Quality : In Services our excellence recognizing prestigious organizations by given quality and control certificates .
How Can We Help You?
Contact us for detailed information about our services.
Contact