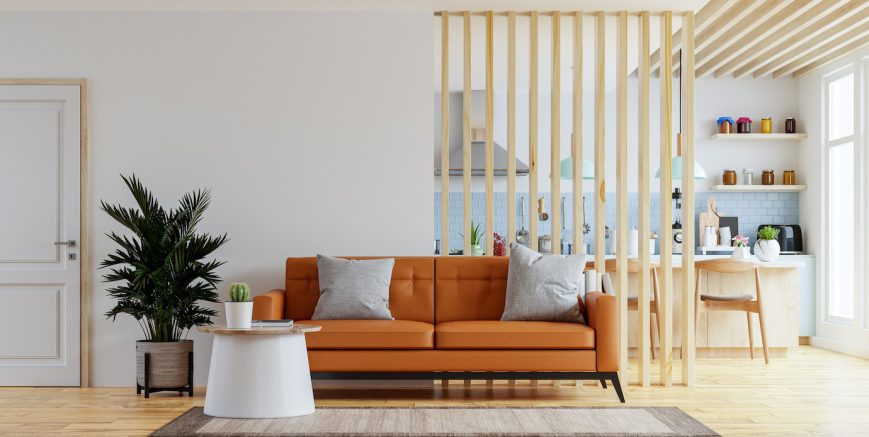 Furniture
FGL in the forest from the tree use in the field to furniture in all areas logistics Answers produces. to the industry special solutions thanks to effective logistics services presents. Raw materials in their transport finished product to their transport until that last always in the process to customers logistics support provides.
Furniture manufacturers, Importer and To retailers oriented High Quality Logistics Services
of your furniture where made, supply was made or  sold difference from the FGL end without to the end supply chain visibility, global cost e-commerce analysis your needs to support until you need the one which… with services together with you.
Furniture in the industry Why FGL?
Sustainability: Integrated a Administration system and we offer your activities legal requirements about information.
Expertise: Logistics recommendations , personalized service and optimizing your deliveries their way review.
Quality: In Services our excellence recognizing prestigious organizations by given quality and control certificates.
How Can We Help You?
Contact us for detailed information about our services.
Contact