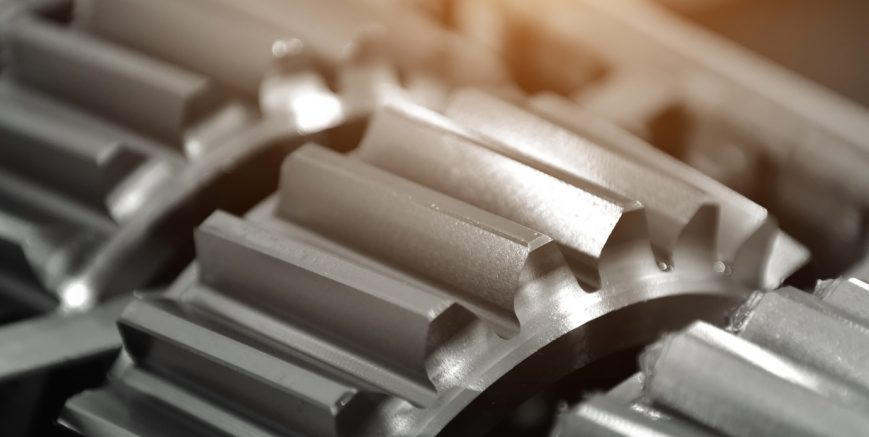 Machine
Fgl, machine industry critical importance owner that it is is conscious. Production line from the machines build on construction sites to machines in all areas experience thanks to no to the glitch permission most suitable without transport modes with work processes does not delay.
Machine in the industry Why FGL?
Years of Experience: Our Company long a for a while machine engineering to customers service gives and This is our customer 's needs oriented Answers us to present possibility provides .
Vehicle Our Fleet: Our Company owner is truck with its fleet cargoes confidently carrying and this thereby any a configuration with the problem is not encountered.
Comprehensive Services: Experienced our experts most suitable for our customers transportation and customs their services offers.
Delivery Duration: Experienced our employees, appropriate our tools and Trustworthy Our partners thanks to cargoes stated in times to buyers is delivered.
How Can We Help You?
Contact us for detailed information about our services.
Contact