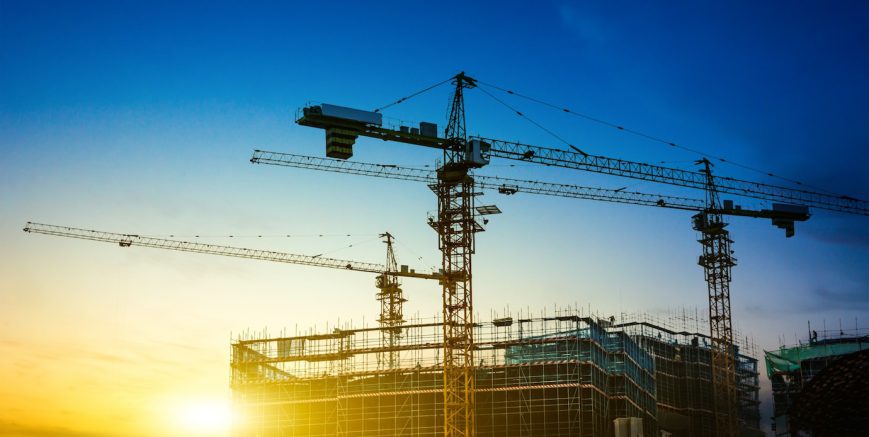 Build
Fgl, to date until hundreds of infrastructures collective housing and social public in their projects logistics The contractor has been . of the sector in time competing , each of the material vital importance owner that it is conscious movement it does from the factory application to the field until that all logistics processes flawless by designing no glitch does not live does not live.
A build project to manage for   coordination critical importance has. The need for logistics heard structure your materials on time recruitment while your success a Part of it may be . customized a delivery planning and every construction project for   flexible a storage solution at any time with availability we can provide .
Build in the industry Why FGL?
Sustainability: Integrated a Administration system and we offer your activities legal requirements about information.
Expertise: Logistics recommendations, personalized service and optimizing your deliveries their way review.
Quality: In Services our excellence recognizing prestigious organizations by given quality and control certificates.
How Can We Help You?
Contact us for detailed information about our services.
Contact