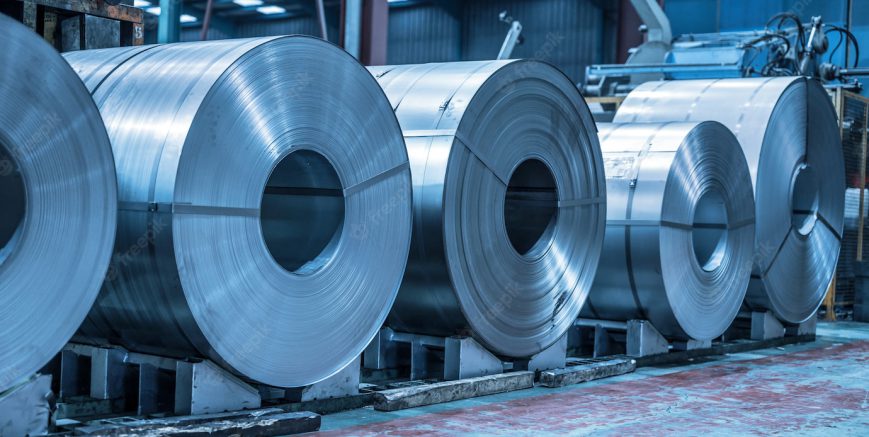 Iron Steel
Fgl, international iron steel transportation in the field necessary all logistics and transportation their services executive it does. Our company steel spirals, flat products, round steel, pipes, construction steel and steel rope as transport of products doing. Iron steel a raw materials aspect machine and boat construction, construction as in industries Dense aspect used. In recent years, metal and metal products for request increasingly is increasing. Fgl, metal and metal products intercity and international uninterrupted transport at work to customers helper is happening.
Experience: FGL, long years iron steel products transportation doing. this period during each the sector activity about sufficient information we have acquired for to our customers tried and effective Answers we offer.
Market Analysis: Fgl company's employees iron steel by transport any related question to the solution expert approach exhibits. Our experts coordinated study thanks to fgl as each our client for your load transport at the time security and on time delivery clear and good developed supply chain, all technical and sanitary your terms in its place to be brought recruitment we do.
Integrated Solutions: Experienced fgl professionals, iron steel products and steel your rolls transport, single a logistics operator's with his hand customs in transactions accompaniment warehouse, project logistics, insurance and consultancy including the services integrated service showing.
Confidence based Service: Fgl, iron steel transport Trustworthy transport service with their providers partnership by organizing. Transportation Our partners with us long term deals basically partnership doing this in of the market to the state dependant without top level use get to be made guarantee it does.
How Can We Help You?
Contact us for detailed information about our services.
Contact