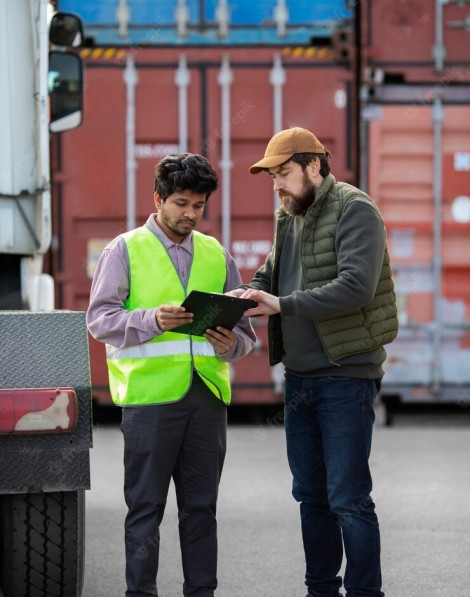 FIRAT GLOBAL LOGISTICS
Quality Policy
Customer Focused
FGL always stands by its business partners from idea creation to implementation and guarantees the success of its business partners in the relevant market in all processes of logistics services. FGL always puts the customer's need and desire ahead of its own.
Expert Team Makes a Difference
Our team of experts manages all the work undertaken with the same precision and works with the aim of furthering the success it has achieved in the international market.
Multiple Solutions with High Quality Service
We produce special, fast and economic solutions for your needs and aim to increase our quality above the world standards in every service we offer in accordance with social and legal rules.
Ethical and Environmental Sensitivity
We take care of our environment in our logistics services for a better world. Within the framework of professional ethics, providing a special attention to values and having a business policy respecting nature are the values that make FGL what it is.
Punctuality in Delivery
FGL is aware of the fact that time is an irreparable value, and offers all the logistics services undertaken in this direction just in time, and often more accurately than expected."