Warehouse:


Izmir Warehouse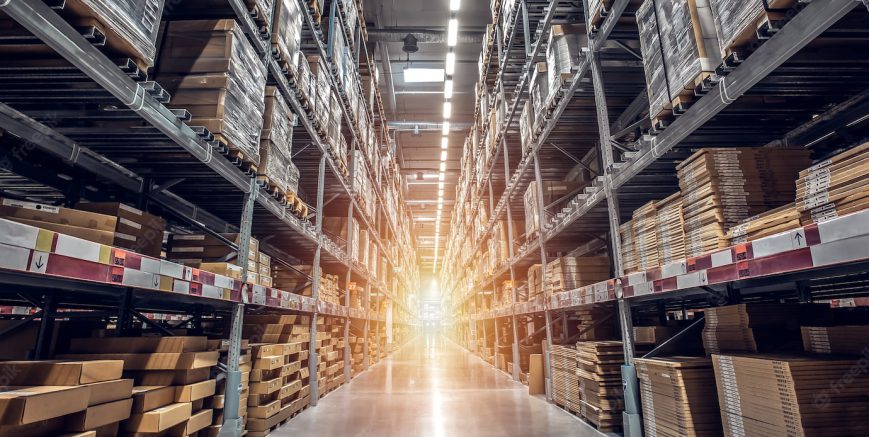 Izmir Warehouse
In Izmir Storage-Distribution and Our services with all kinds of related your question for   to support we are ready.
Experienced a team and systematic a way not done warehouse management in companies large may result in losses. Warehouse of its employees work about information large importance carries. As FGL top level and comprehensive storage with the service this processes in providing our customers we are with you. Warehouse Administration system with order management perform and inventory with control complete way shipment provides and customer's their demands complete a way in its place we bring
Warehouse Administration our system and experienced our staff thanks to different in style of products to interfere obstacles, stock minimize your losses downloads and your administration only from the center realization of we provide.
We offer another important service is also bonded and duty free storage process. Of our customers products tracing and check possibility offering developed security our system and storage protocols our chain with all kinds in our warehouses external from factors protected.
How Can We Help You?
Contact us for detailed information about our services.
Contact