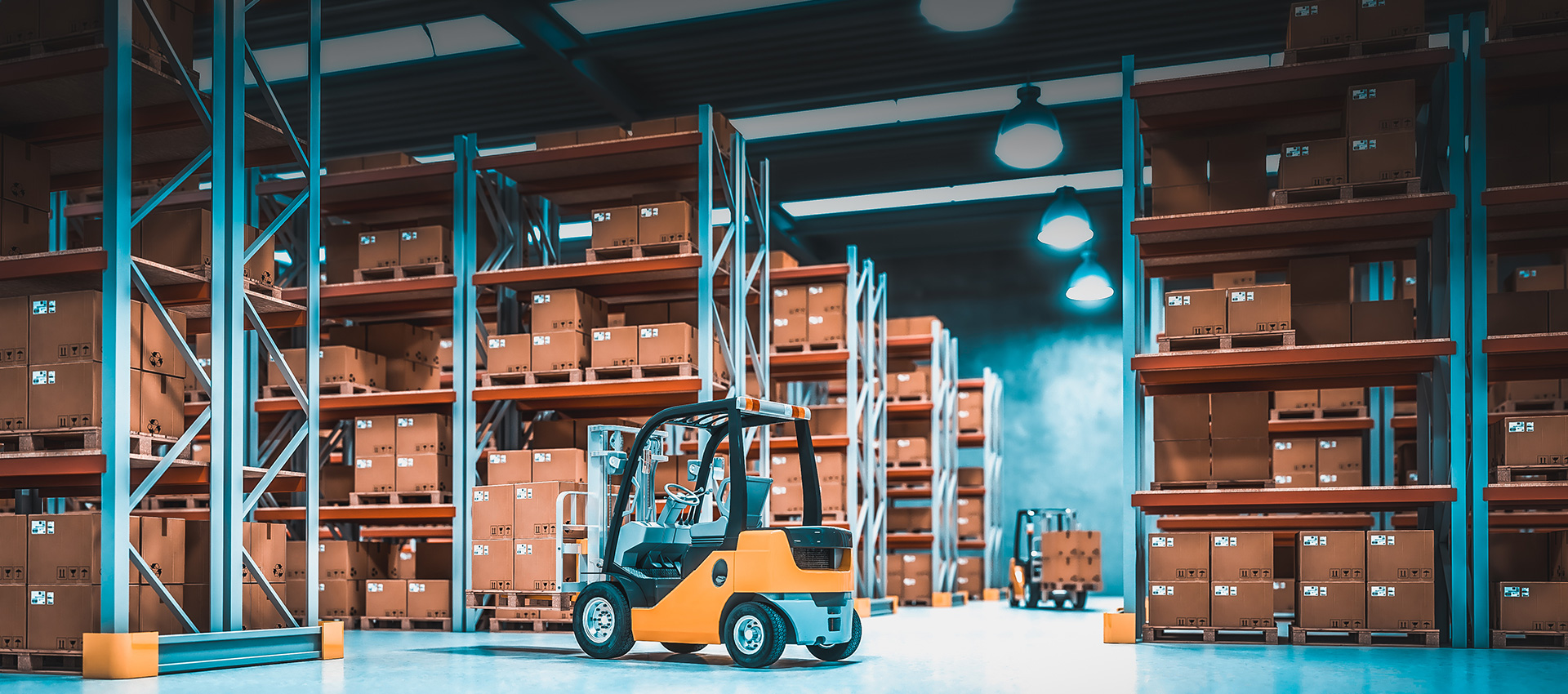 Partial Shipping
Izmir Istanbul Erbil Dohuk Baghdad in total 10.000 M2 our warehouses and optional special sieving our services with storage and macro- distribution optimum logistics with our services Answers we are producing.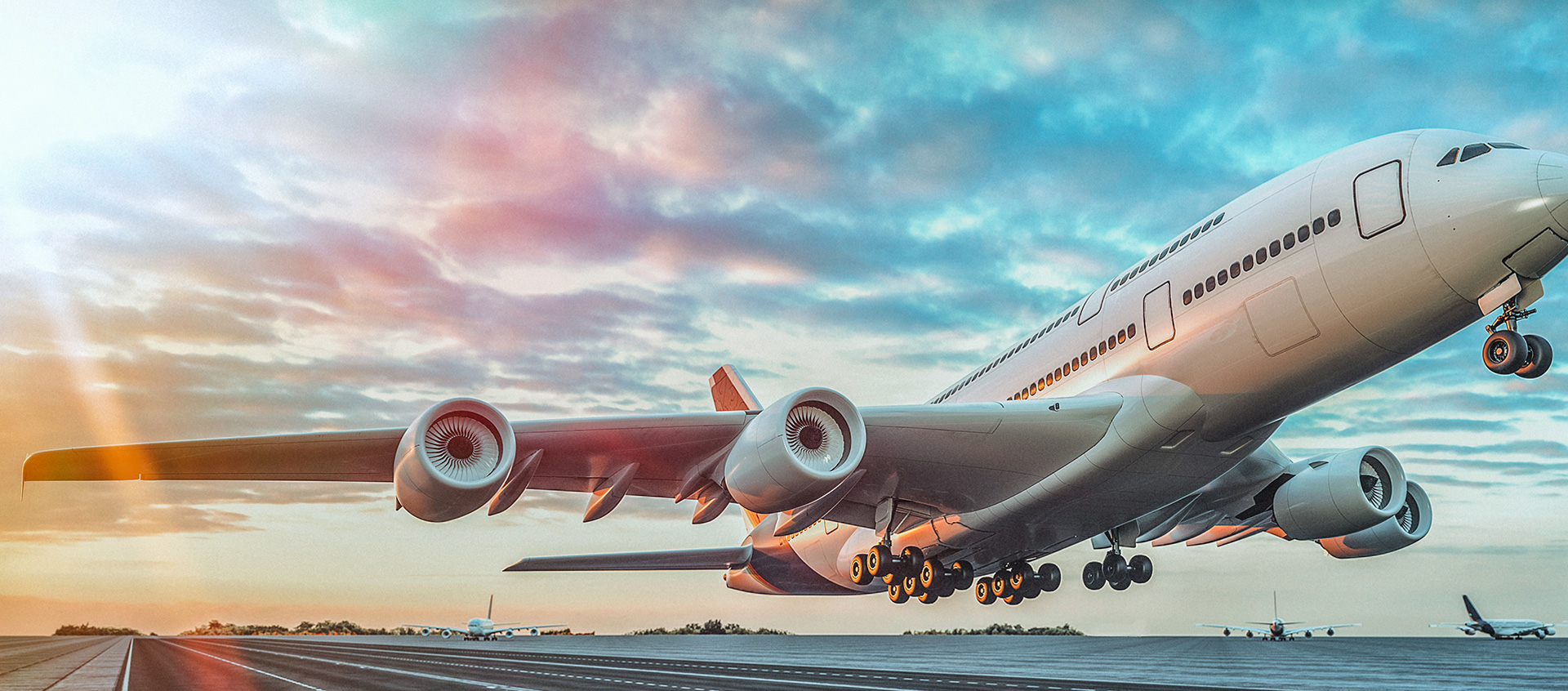 Air Freight
FGL Logistics, which provides airport or door-to-door air transportation services to and from anywhere in the world, provides location and price advantages in transportation thanks to the agreements made with distinguished airline companies.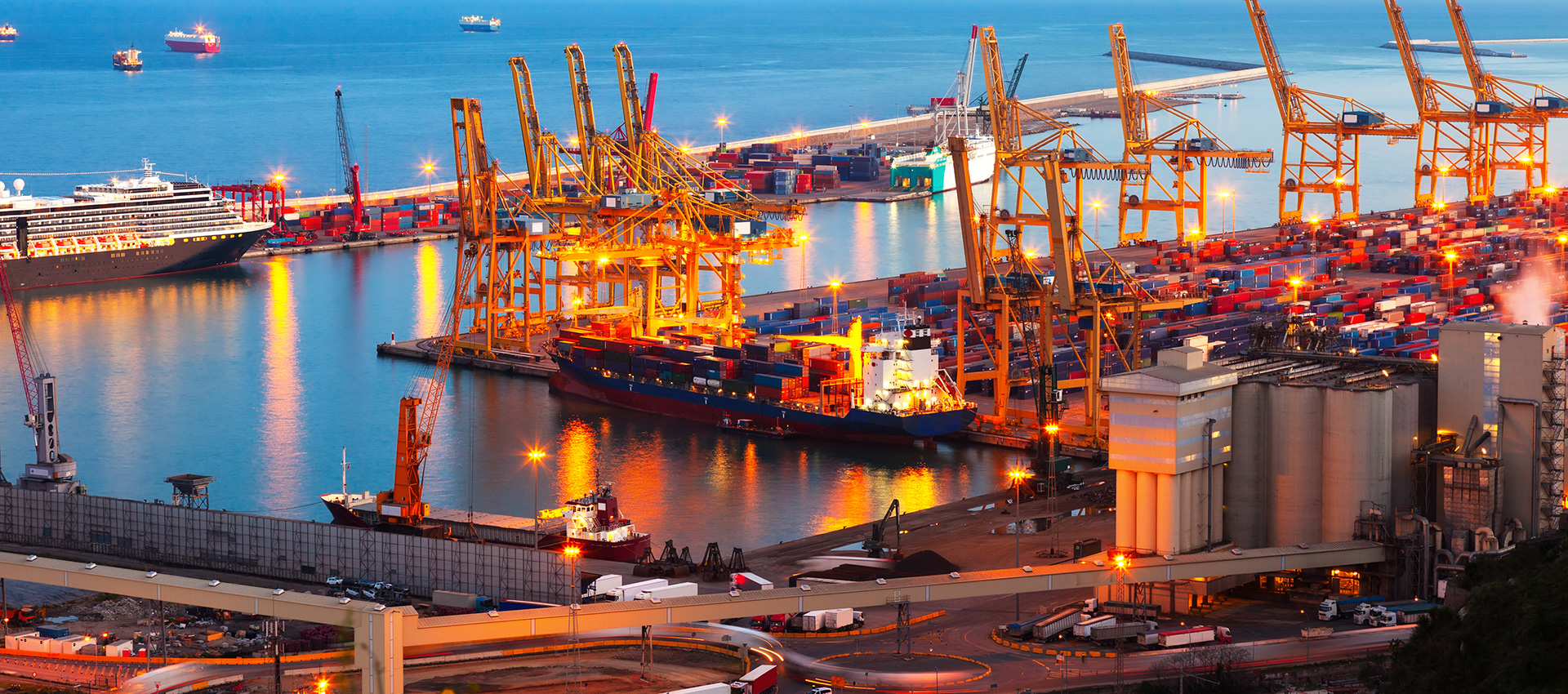 Sea Freight
FGL in Turkey and in the world promise owner ship owner companies with relationships thanks to customers in the world trade points between regular, fast and different alternative Seaway transport service offers.
Fırat Global
Logistics
We are building a bridge

of trust between countries with the principle of faultless service.
From the very first day of our career, our focus was only on reaching the top with our professional team performance and no-fault policy. In addition to our traditional transportation services, we have built trust bridges between the countries we operate in through our offices and our local staff who provide "full service", optimal transit time and competitive shipping rates. Our core principles are "Precision," "Transparency," "Honesty" and our concept is "Competition in Services and Prices".

We offer partial shipping service from 81 provinces in Turkey, where goods are collected and then grouped in Izmir and Istanbul, and shipped to Romania, Iraq, Iran, Germany and the UK. We are keen to transport goods, whether one parcel or a large project with the same accuracy as we provide the most convenient and fast means of transport in the market. This is what distinguishes us from other competitors.
Read More
Professional and Expert

Team Making a Difference
Each of our customers who choose us will be guaranteed reliable and superior quality service. We become a solution partner for the different requirements of our customers who do business in different branches. The most important thing to us is to earn the trust of our customers. Our main goal is to develop a trust-based business partnership.